Information security as a framework in the business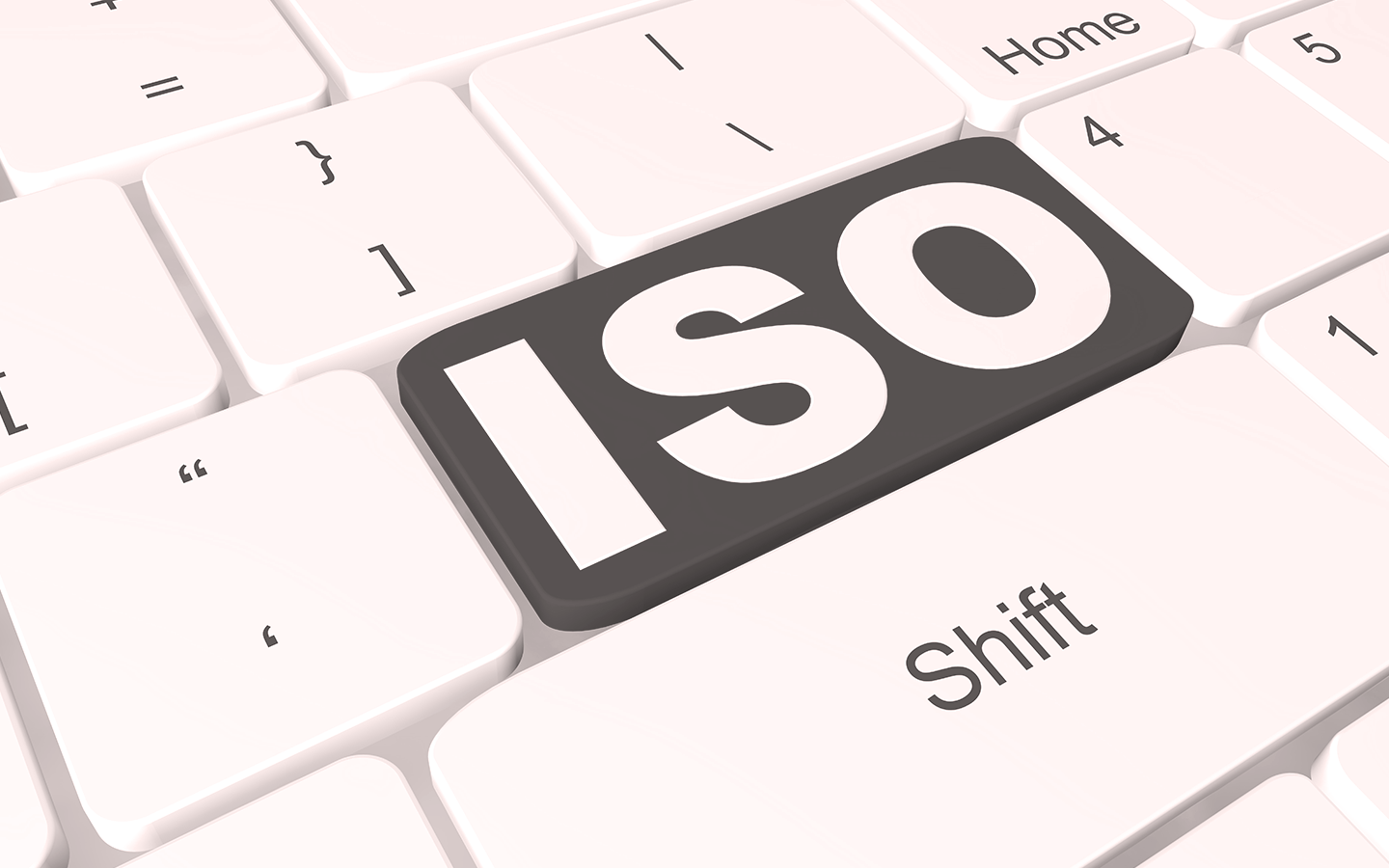 Information security is about establishing a framework to ensure that business is safe enough in the big threat picture. The framework can be tailored to any business, ensuring that the business is working according to the goals set up for their operations
All quality systems are attached to a demerger wheel that follows four phases; plan, do, check and act. The whole foundation when you work in information security in your business is to make sure you work for a process approach.
A process approach helps to allow the workflow after the deming wheel. The process approach is based on telling us how to do things and how we improve it day by day. It's about baking information security into all the processes of the business.
Not least, it is important to put in place risk management in order to better anticipate what threats can affect the business. Risk management is an important key in the implementation of information security.
The ISO 27001 standard indicates what is required for a company to be certified on information security. In some businesses, it is just a requirement to be certified within this standard. Do your business have well-functioning ITIL processes, with good integration of GDPR requirements, so you're probably halfway to ISO 27001 already!
We have information security courses within the ISO standard at the beginner level, but also for those who are able to implement or revise that the business complies with the standard requirements.