Your complete competence partner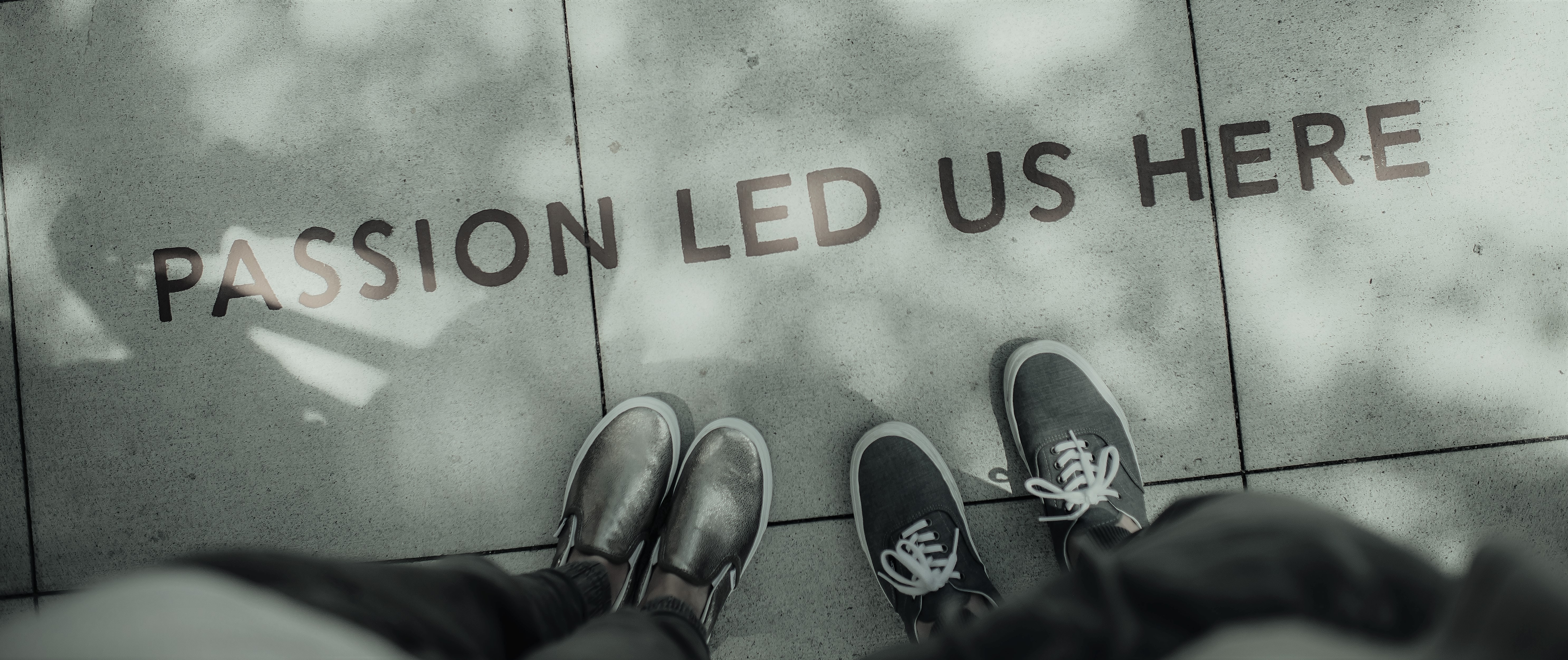 Glasspaper Group
The subsidiaries of the Glasspaper Group offer market-leading services that lie at the crossroads between technology, people and expertise. Our wholly-owned or partly-owned companies provide solutions that, individually or combined, help our customers become tomorrow's winners. Everything we do should reflect our values of innovation, honesty, quality and commitment. The Glasspaper Group consists of the following companies:
Glasspaper Learning
Glasspaper Learning is Norway's leading service provider of courses and competence training. The company has received countless awards both nationally and internationally. Microsoft has awarded us the best training center in Norway 8 years in a row. We offer the widest range of courses on the market, all across the country.
Glasspaper Learning is considered to be one of the most innovative training centres in Europe, and we keep attracting more and more global customer. Part of the reason is that a big part of our courses in held in English with the best instructors in Europe.
We have more than 10 000 participants per year and we certify more than 4000 IT professionals each year. The most demanding environments in Norway continue to choose Glasspaper Learning as their main service provider.
XtraMile
XtraMile is a new e-learning platform that was launched in August of 2014. Our methods ensure a high rate of completion and satisfied customers. Since its launch, XtraMile now has more than 100 000 users; more than 90 % of our customers renew their license year after year.
XtraMile requires no special adaptations, and you are ready to launch the content and course portal for your whole company within 1 hour. All employees then have access to more than 300 lessons within MS Office, Office365, Teams, Windows, GDPR, IT security, EHS and other lessons. You can also customise and create your own courses.
Glasspaper People
Glasspaper People specialises in recruitment services and the hiring out of personnel when technology is a key qualification for your workers. This ranges from recruitment of IT specialists to technical and professional specialist who can contribute positively to your digitalisation journey, including the fields of Finance, HR, Sales and Digital marketing. We solve our customers' needs for hiring of expertise with highly-qualified and experienced specialists in IT, project management and management recruiting
Management recruiting
Management recruiting is an extended unit of Glasspaper People and provides manager-level recruiting services for employees with responsibility for personnel. Our advisors in management recruiting agency specialise in recruiting managers with high digital competence. We have been recruiting at several executive levels for many years such as directors, general managers and top-level operational managers. Our processes are based on leading principles for attracting and selecting the right candidate, as well as assisting our customers with onboarding of new leaders.
Adaptiva
Adaptiva AS is a subsidiary of Glasspaper AS. Our staff is comprised of business technologists with 7 to 20 years of experience in IT strategy, IT operations and customer support. Our main focus is the business strategies of our customers and what information technology they need to support this.
Our working methods are based on globally recognised methodologies such as portfolio management (MoP), project management (PRINCE2) and Information Technology Infrastructure Library (ITIL). It is very important for us to understand who the customer is and where the company wants to go. This entails understanding the customer's goals, plans, projects, challenges and IT environments. We then prepare a strategy and action plan to design IT infrastructures in the future to help our customers reach their goals.
Inspir-IT
Inspirit is a technology company providing Data Platform consulting and education services. We advise our customers on building an enterprise data strategy and defining the approach an organization should choose to better manage and use its data.
Our Data Advisory services help our customers organize all the tools, processes, people and technology around the company's data and to be prepared for the future standards and challenges. Form building high availability and disaster recovery data platform solutions and planning SQL Server upgrades and consolidations, trough performing database architectural and code reviews, to building Datawarehouse and analytics solutions, we manage to cover all the aspects of customer's data platform and to help building consistent, trustworthy and manageable data platform – a foundation of a good data governance and decision making process.
Kamude
Kamude develops and delivers CRMAP software, a dynamic risk and compliance management tool. CRMAP is designed for companies to be able to work with risk management and compliance in accordance with the principles of best practice and outlines the security and compliance processes, impact and status from executive management to the involved operational units and roles. Through CRMAP, top management can get an overview of actual business risks in real time, thus being able to prioritise and allocate resources to minimise critical areas of security. CRMAP is also experienced as a welcome tool by Governance, Risk Management & Compliance specialists to make put their work within a transparent and visible structure.