How should Norwegian businesses handle threats?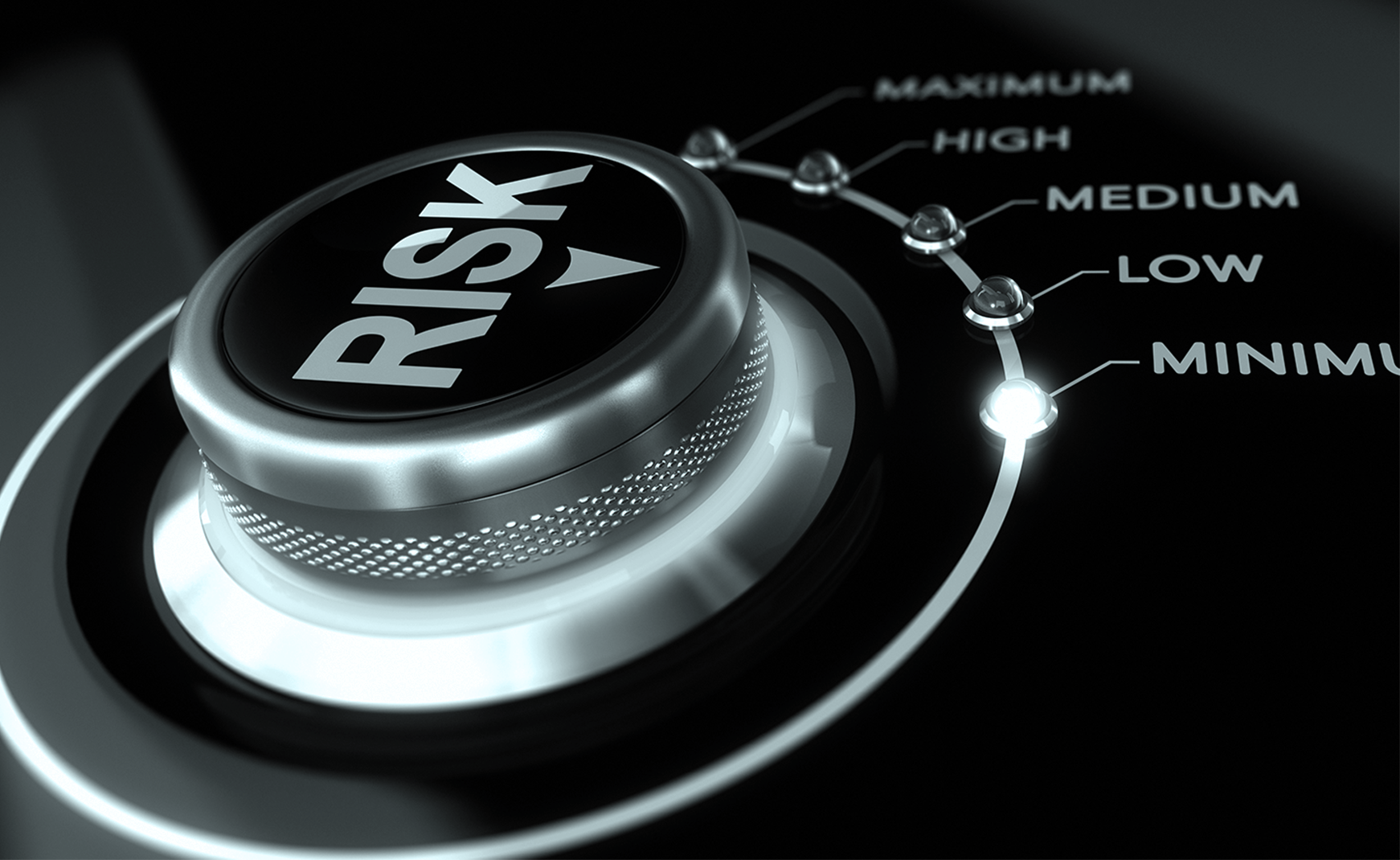 Norway is one of the countries in the world that experiences the most security threats daily, with major consequences for the company's reputation and economy. How should managers in Norwegian businesses minimize the likelihood that threats affect their business as well as minimize potential damage?
It does not depend on the will, but the management lacks good tools for insight and right methodology
The management and board challenge is that they lack IT tools that show the most important threats right now so that they can allocate resources to secure business immediately. Good risk management can not be delegated and a semi-annual or annual report is a little detailed. Excel and similar solutions do not create the required dynamics and insights. Good operational risk management requires real-time insights and a system that builds a bridge between management and various operational units.
There is a lack of uniform methodology and proper tools
The challenge for managers is not to neglect their responsibility as managers. Nor do they take IT security and threats seriously. The problem is that they lack the right insight and management tools to make the right decisions. The tools that exist on the market today and the methodology used are silage based, and the consequence is that one struggles to create a risk-based culture because risk and compliance are their own closed forums with their own methodologies and tools.
New management tools and real-time reporting are needed
Establishing a risk-based culture that makes the business more agile with regard to safety, risk and compliance requires more measures. Kamude CRMAP is promoted as next-generation tools and we deliver this in combination with risk management expertise. This is one approach and there are more. What is done in your company? What methods are used? What tools?
Inge, 2018-09-05