Citrix re-sertifiseringskampanje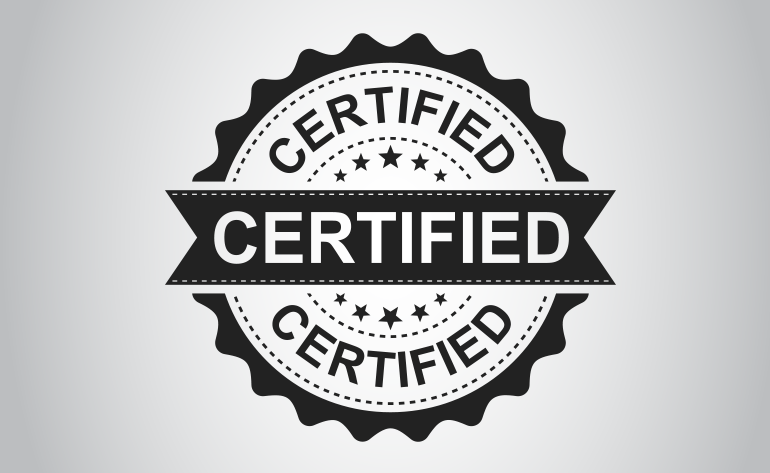 Alle med eksisterende og utløpt Citrix sertifisering kan fornye sin sertifisering ved å delta på kurs innen 31.desember 2020. Dette gjelder for deltagelse på både klasseromskurs og Connect2Classroom!
Fra og med 1.januar 2021 vil de vanlige re-sertifiseringsreglene gjelde.
Det vil si at man må gå kurset før sertifiseringen utløper, for å bli re-sertifisert!
OBS! Citrix reserves the right to withhold recertification from any student who does not attend classes, actively participate in classroom discussions, and comply with governance and guidelines.
Les mer om re-sertifisering på Citrix Education sine sider