Major security vulnerability in the national security month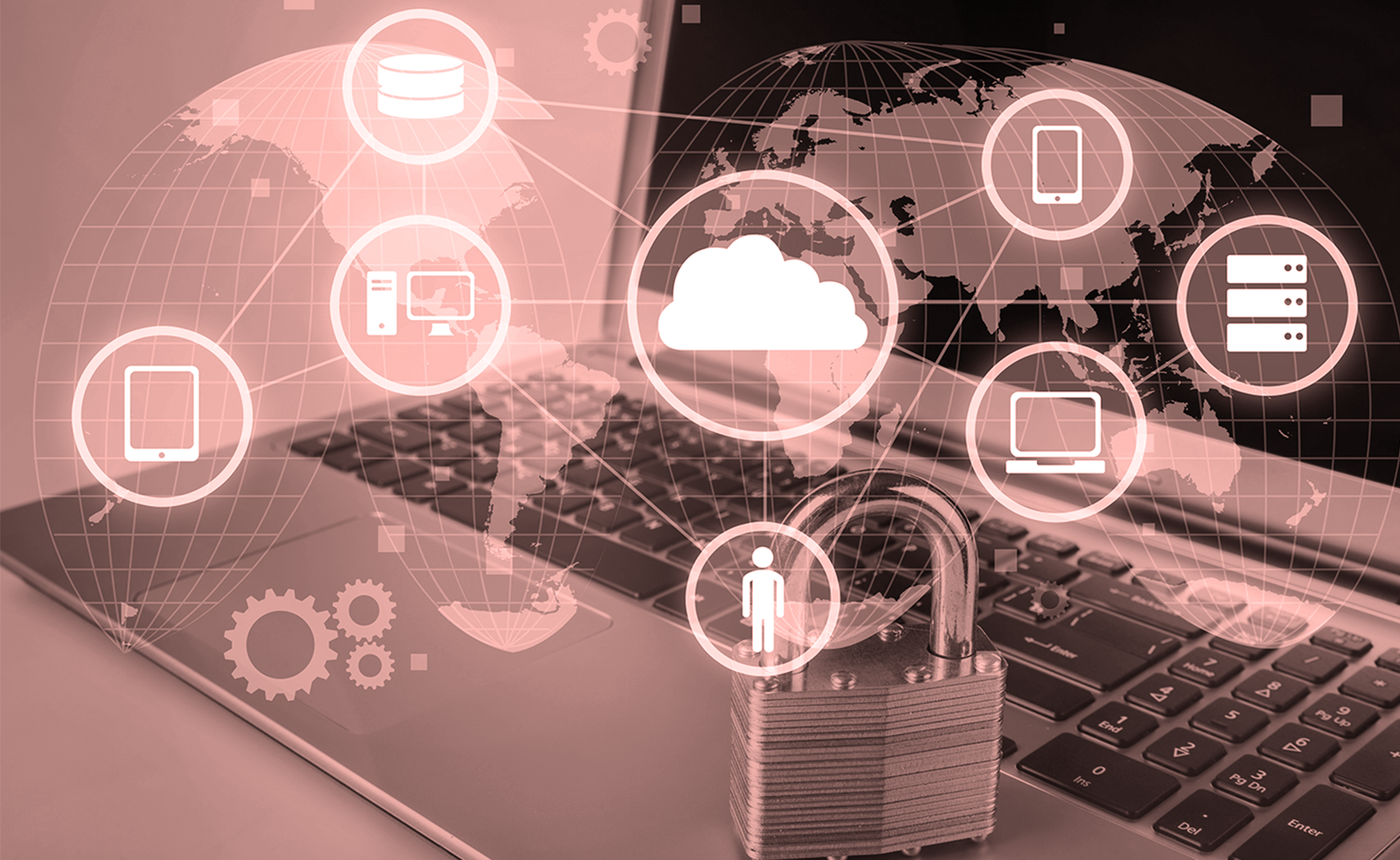 October is the national security month and in recent weeks we have witnessed two major safety issues. Facebook was the first release, where 50 million users may have been affected by a lack of data due to a data attack. E24 writes that the error should have been in a code that was developed in connection with an update to the video upload tool. The outcome of this may have resulted in the 50 million users having personal information on the way.
Last week it became known that up to 1.4 billion passwords are on the way and this safety gap hit the Norwegian people strongly. There is talk of leakage of e-mail addresses and passwords associated with major soccer peaks, such as Erna Solberg and Rune Bjerke. This is old information, but it is still unfortunate that such private information is out of control. Although the password it is about may be up to 10-15 years old, the safety authority of the National Security Authority (NSM), Roar Thon, said to VG that this could still be a major threat to safety.
In cooperation with Norsis and XtraMile, Glasspaper wishes to help raise IT security awareness and create a safer digital life at companies across the country. This year, "Damaging Email and Web Scams" is going to make sure that companies are better equipped in the fight against these challenges.
In today's digital business, businesses face a number of online threats. It can be anything from organized hacking to internal failures. The last two security gaps are visible to this margin, which could pose a major threat.
In other words, IT security has never been more relevant, something the National Security Month wishes to pay particular attention to this year. This year's training measures include how to detect malicious e-mail, reduce the taboo for those who are being fooled, and inform other actions that reduce the consequences of malicious email.
This year, Glasspaper offers several different training packages that can ensure that your employees can prevent virus attacks from happening to the business, that sensitive information is lost or that business secrets end up on social media.