E-learning courses in Digital Marketing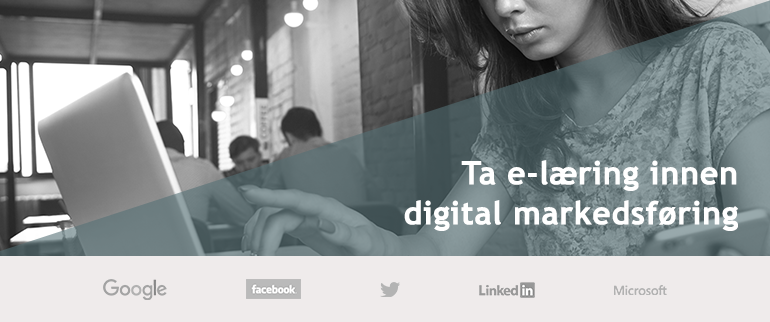 In collaboration with the Digital Marketing Institute, Glasspaper offers modern and relevant e-learning in digital marketing, which leads to recognized, industry-approved certifications. See our selection of e-learning, which consists of lessons, videos, self-tests and electronic documentation.
E-learning courses in digital marketing:
PRO:
TRACKS:
The Global Industry Advisory Champions
The industry recognises what DMI does because we work with the best people and we're helping to move the whole industry forward. We have created a 27 person panel of diverse influencers, thought leaders, tech gurus and C-suite change-makers called the Global Industry Advisory Champions.
These people don't just play the game – they are the game. Hailing from the USA, Europe and Asia, the Champions have millions of followers, win awards, get published globally, manage multi-site teams and multi-million dollar budgets and are right at the edge of new and fast as well as established and influential. They provide crisp industry
ideas, research, commentary and new best practices. The DMI works with them year- round to deliver better - sharper products; a clearer, more meaningful Product Roadmap. And they develop hot content and webinars exclusively for DMI Members, and for you.
At the core of the Global Industry Advisory Champions work is the identification of current and future trends, contributing to best practice advice, industry research and insights for professionals and the industry. This offers guidance on an educational framework to support the development and promotion of the profession and the
opportunities for individuals and businesses.